Looking forward to becoming a successful recruiter so big companies can hire you?
This recruiter tips and tricks will help you build your professional skills to become a professional recruiter.
According to a study conducted in Latin America by the British Council, most companies in Colombia, Mexico, Brazil and other parts of the world agree that the interview is the most important moment in the selection process to measure people's skills.
What that implies is that the interview between a recruiter and a candidate reveals how successful the integration of that candidate can be in the vacant position.
However, this evaluation is not simple and cannot be conditioned on the quick judgment of an interviewer.
You must obtain valuable information from each applicant, giving you arguments beyond those shown in a curriculum of the applicant.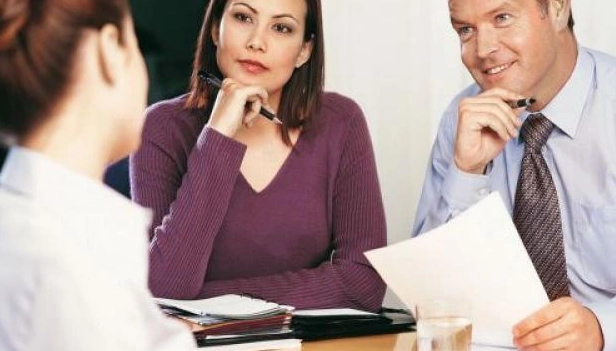 Here are my 5 tips on how to become a successful recruiter
1. Take the time to know the vacancy — As a good recruiter, you might want to take your time to really know much about each vacancy. Each vacant position of any company has different needs and different motivations.
For example, an accountant does not require the same personality as a sales executive, which is why, even in the case of the first interview, it must focus on those details in order to outline the final decision.
Perhaps during the process, candidates can be found very well prepared, but if they are not compatible with other aspects of the position, beyond knowledge or experience, the hiring could be wrong.
2. Practice your communication skills — It boils down to two things: you must be able to report everything about the vacancy clearly so that any audience even those who are not interested understand what is being offered, and you must also be a good listener, too.
A candidate perceives when the recruiter strives to listen and understand him, generating confidence to be more detailed in his/her answers.
3. Tell the candidate the biggest challenge in the position — After explaining to the prospective recruit what is the most important challenge of the vacancy, ask how he or she would solve it.
This gives a small sample of the ideas he could offer or not offer in the short term in his new job.
4. Make unexpected questions — What is your philosophy of life? What is the most false idea that you have had about you? The objective of questioning something like that, of course, is to make the candidates reflect on issues that they had not foreseen.
What provokes surprising answers, that say much more than a pre-elaborated speech.
5. Leave the difficult questions until the end — It's not about setting a trap for people, nothing like that.
Rather, having an affable conversation can generate the right environment to ask key questions: Why have you not lasted in your previous jobs ?, What is the biggest risk you have taken in a job?, What was the biggest problem you have faced? If you did not have to work, what would you do?
These are just my own tips and tricks how to become a successful recruiter.
Feel free to contribute to this article by leaving a comment down below: