Welcome to Destiny Etiko biography/profile page.
If you have been yearning to know a thing or two about Destiny Etiko, you might want to get into this page.
Here, you will get to know her real age, date of birth, husband, phone number, wedding pictures, and many other things you wish to know about the actress.
Destiny Etiko is a Nollywood actress.
Destiny Etiko is from Udi, Enugu State, Nigeria.
For those of you asking "Where is Destiny Etiko from?" now you know that she is from Enugu state.
She grew up in Enugu where she had her primary and secondary education before moving to Anambra to further in her education.
She graduated from the tertiary institution in 2012.
She featured in a movie in 2012 titled Idemili which was released in 2014 and it gave her a nomination at the City People Awards.
Other movies she has featured in include:
Airline Babes, Black Xmas, After Wawa, More Trouble and School Trouble.
Watch more photos of Destiny Etiko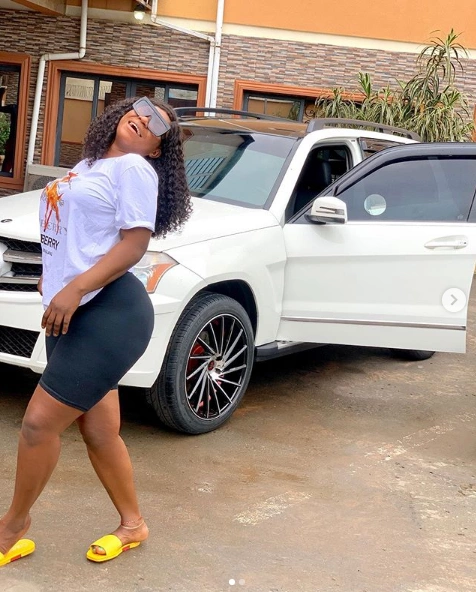 Latest images / recent photos of Destiny Etiko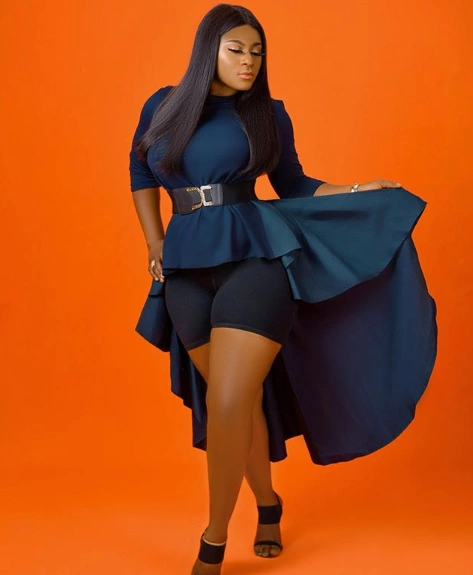 Tags: biography of destiny etiko, destiny etiko date of birth, destiny etiko husband, Destiny Etiko instagram, destiny etiko new, destiny etiko phone number, destiny etiko pictures, destiny etiko real age, destiny etiko wikipedia, is destiny etiko married, latest images