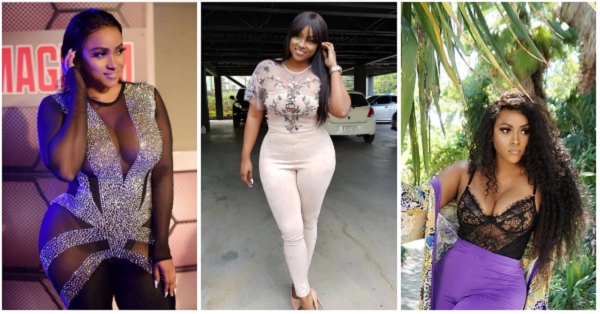 Yanique 'Curvy Diva' Barrett is a Jamaican singer, dancer and host of the biggest televised dancehall competition in the world, Magnum Kings and Queens of Dancehall.
You asked how old is Yanique Barret? She was born in 1985.
Judging from here year of birth, now you know here real age, if you have been asking of  Yanique Barrett's age, now you know!
She began hosting gigs in the church and was able to discover her love for the camera and spotlight.
She then pursued a degree in media at the Northern Caribbean University in Mandeville on a scholarship while at the same time honing her hosting skills at church events.
In addition to her career as a host, Yanique also started a career as a singer in 2017. She released her first single "Lifestyle" in April.
Yanique has a daughter, named Jada-Marie.
Everyone has been yearning to know Yanique's daughter.